Inspiring Purposeful Living
Purposeful living means living with a clear sense of why we're here. It means approaching our lives intentionally, including combining our gifts, passions, and values into a sense of calling, leading to purposeful action in the world, in service of a greater good.
Alliance programs, both online and in-person, support individuals as they navigate life and work transitions and their self-renewal.
Learn About Our Programs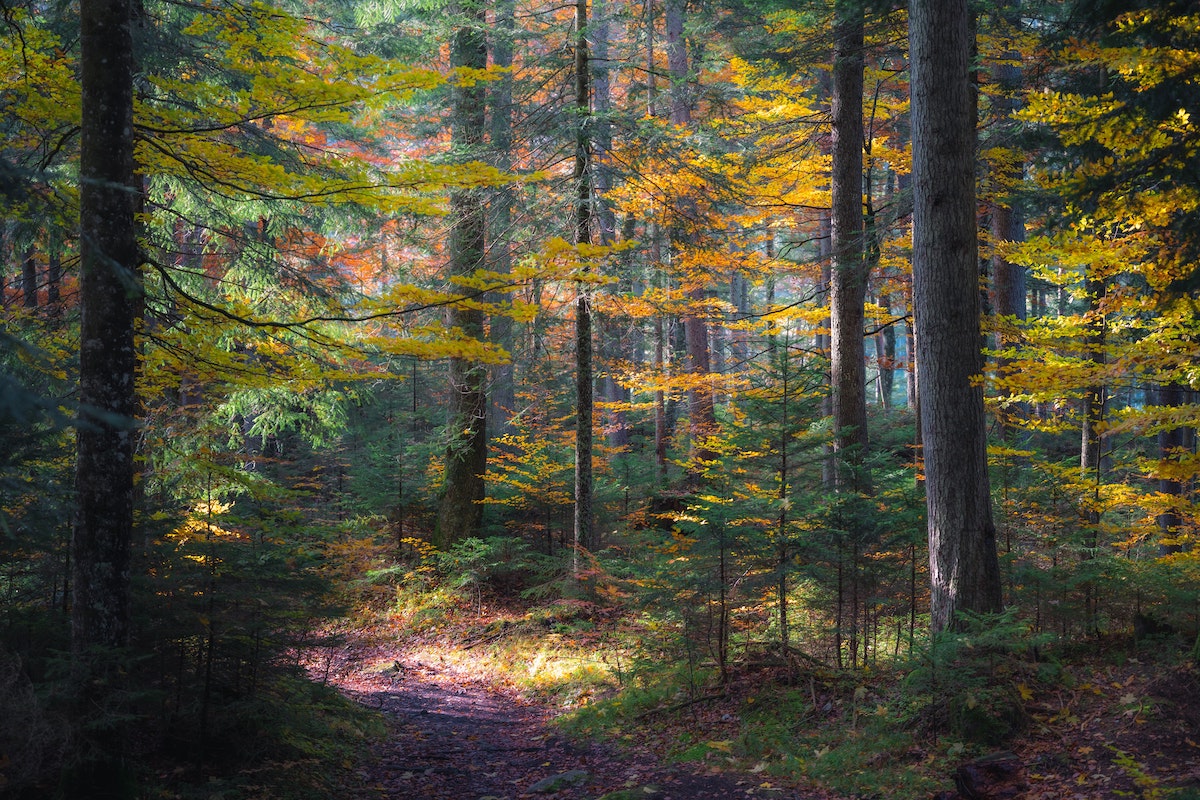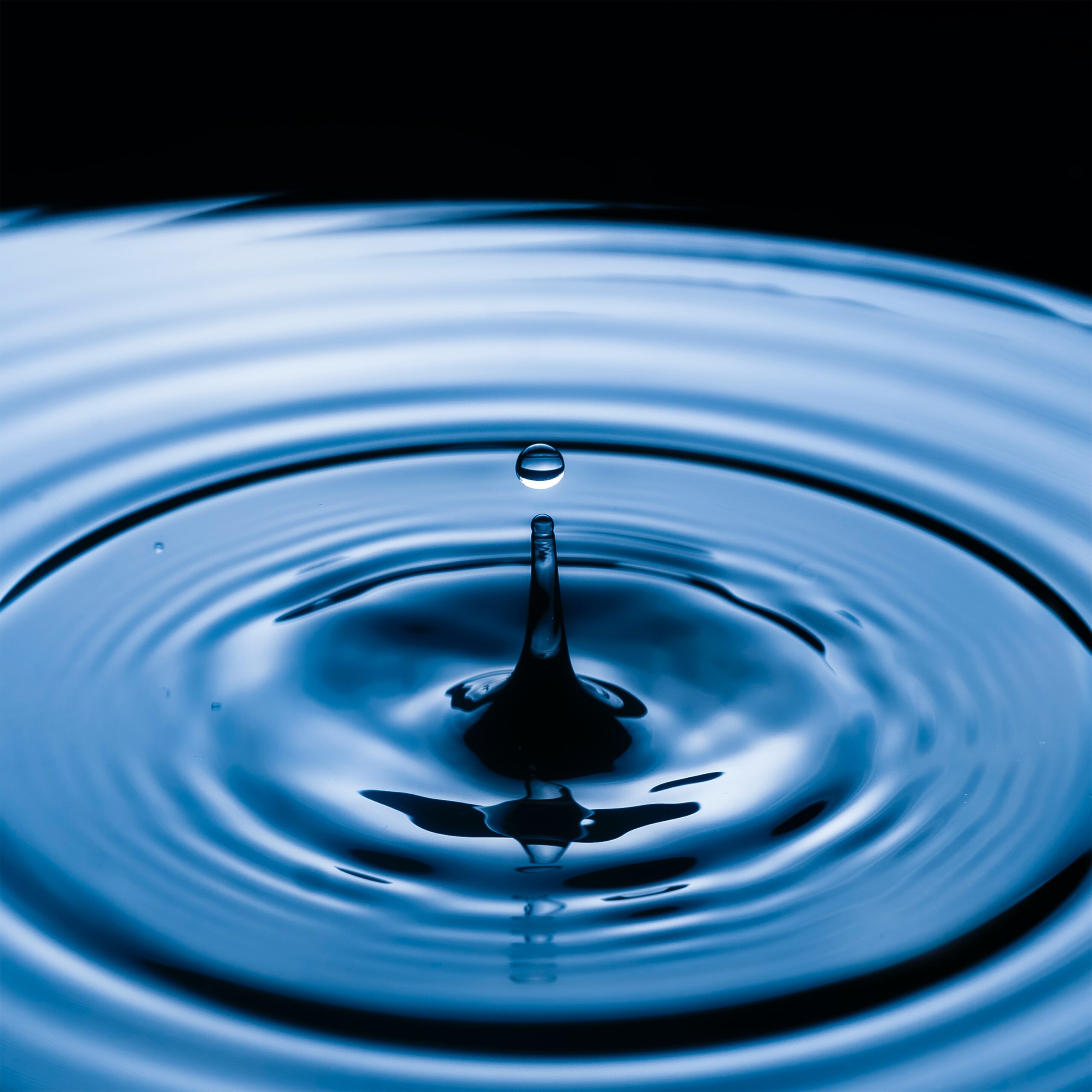 Alliance events, both online and in-person, address topics related to purposeful living including:
Discovering purpose
Identifying values and beliefs
Creating a vision of your future
Building relationships of trust
Discovering ways to serve given your strengths and passions
In September, we hosted a virtual event, "Unlock the Power of Purpose," focused on purposeful living and aging, featuring Richard Leider and Terry Minger. You can access a video recording of that event (registration required; click on the Event Video button at the bottom). This event was co-hosted with our friends at the Vail Symposium.
Stay tuned also for another event in our Purposeful Living Series, with Vail Symposium, to be announced soon. (Target: December.)
Learn About Our Events