Inspiring Purposeful Living
Purposeful living means living with a clear sense of why we're here. It means approaching our lives intentionally, including combining our gifts, passions, and values into a sense of calling, leading to purposeful action in the world, in service of a greater good.
Alliance programs support individuals as they navigate life and work transitions and their self-renewal.
Learn About Our Programs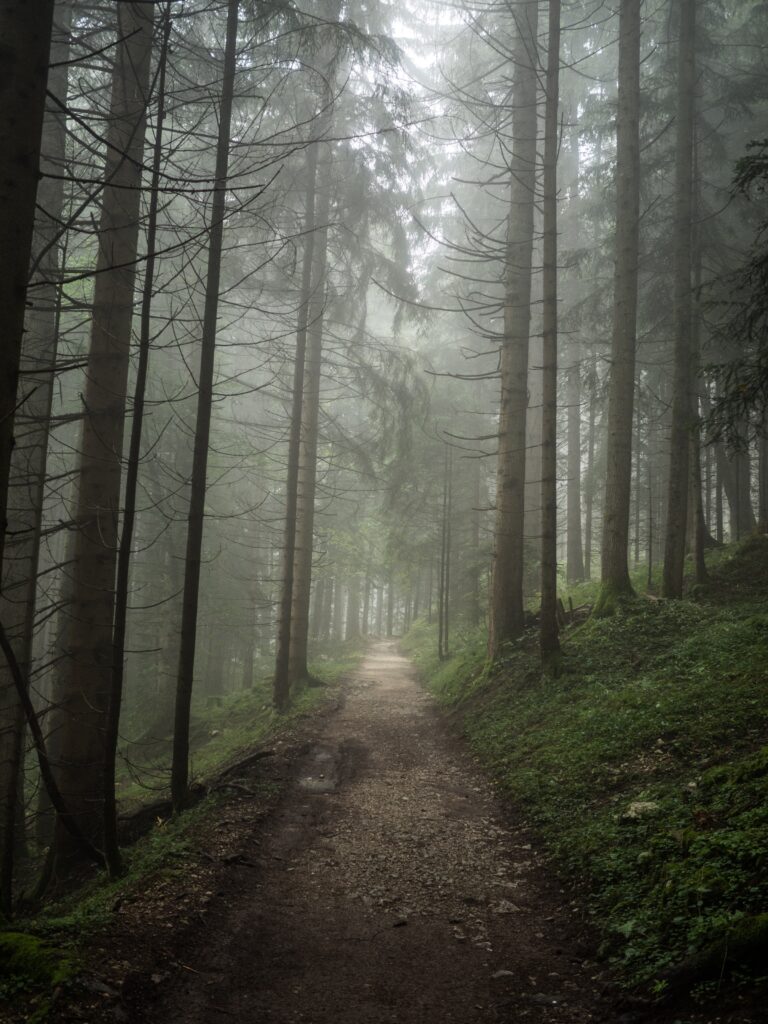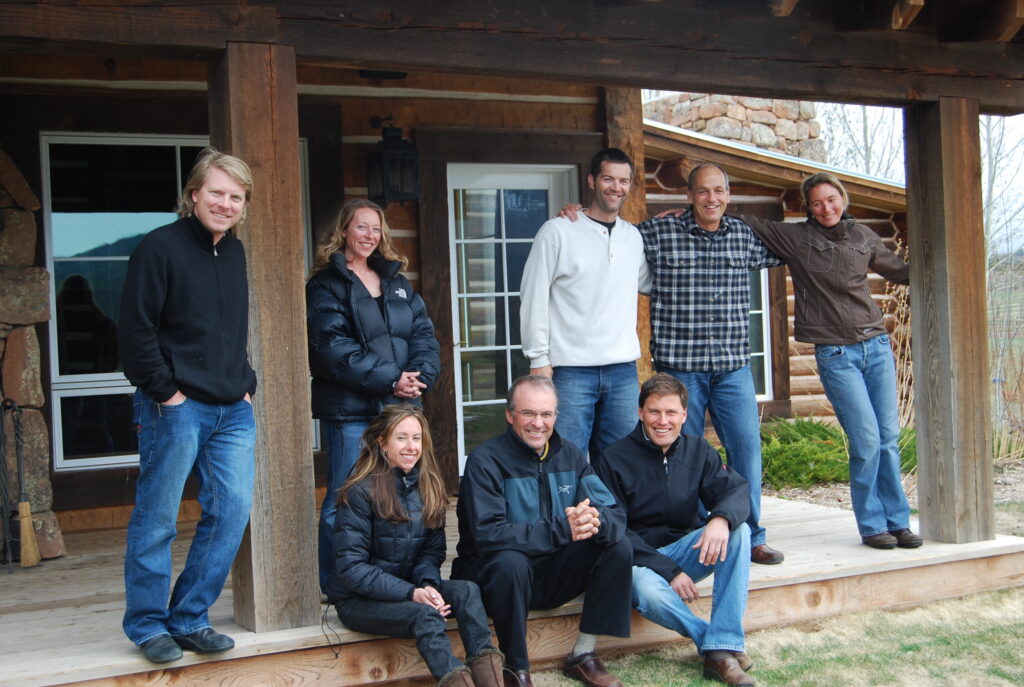 Alliance events address topics related to purposeful living, including:
Discovering purpose and values
Creating a vision of your future
Building relationships of trust
Discovering ways to serve given your strengths and passions
Join our upcoming virtual event on September 16, 2021 (co-hosted by the Vail Symposium):
"Unlock the Power of Purpose": Best-selling author Richard Leider will do a live online presentation, followed by a conversation with civic and nonprofit leader Terry Minger on personal and organizational longevity in the Vail Valley. (Free event but registration required.)
Learn About Our Events
"Don't ask yourself what the world needs. Ask yourself what makes you come alive, and go do that, because what the world needs is people who have come alive." –Howard Thurman