Inspiring Purposeful Living
Purposeful living means living with a clear sense of why we're here. It means approaching our lives intentionally, including combining our gifts, passions, and values into a sense of calling, leading to purposeful action in the world, in service of a greater good.
Alliance programs, both online and in-person, support individuals as they navigate life and work transitions and their self-renewal.
Learn About Our Programs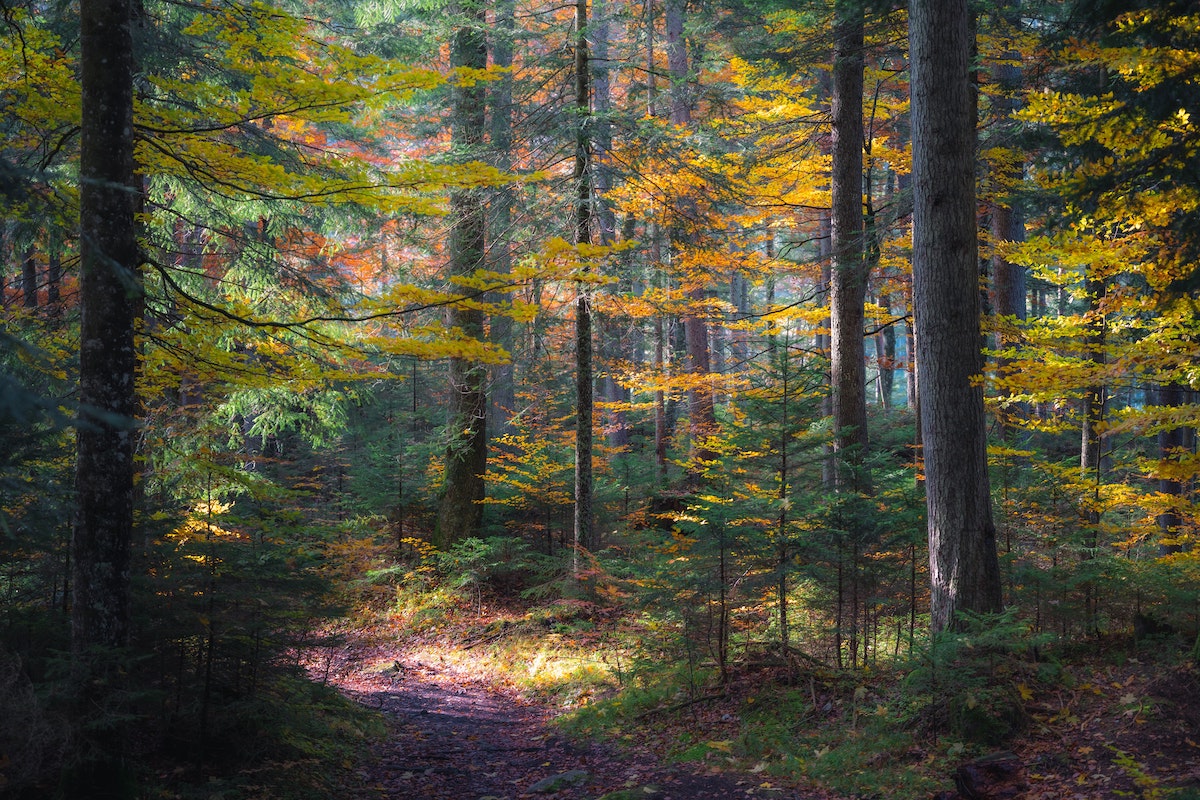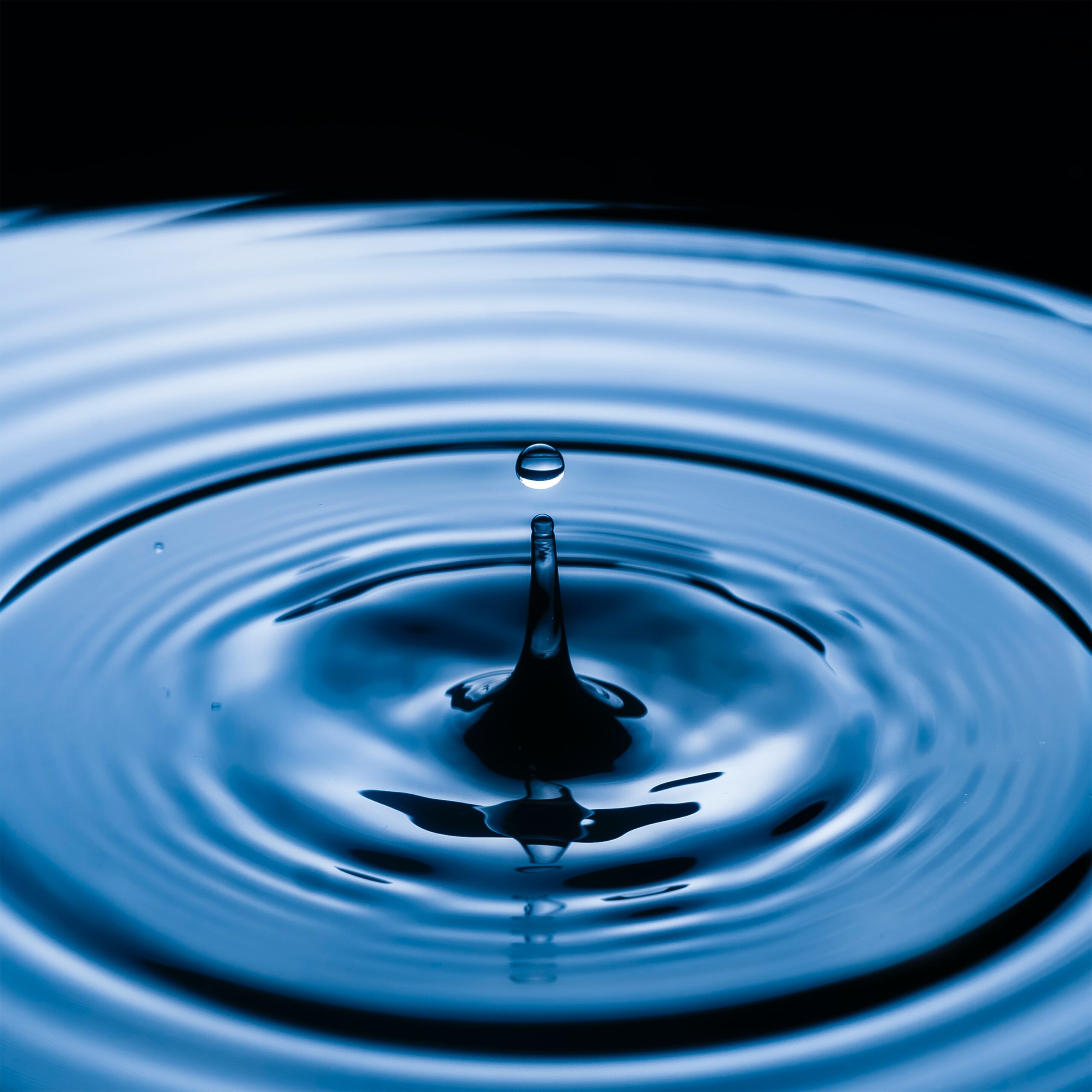 Alliance events, both online and in-person, address topics related to purposeful living including:
Discovering purpose
Identifying values and beliefs
Creating a vision of your future
Building relationships of trust
Discovering ways to serve given your strengths and passions
Updates
On July 19 (6:00 – 7:30 pm Mountain time), we'll co-host an in-person event, "Discover Your True North," featuring best-selling author Bill George. Location: Edwards Interfaith Chapel and Community Center, Edwards, Colorado. Be sure to book tickets as soon as you can, as the event may sell out.
In June, we co-hosted a Zoom event on "Am I Showing Up in All the Roles that Matter to Me?" with Bobbi Kahler (author, entrepreneur, and podcaster) and Sarah Smith Orr. Bobbi explored five mistakes that keep us from having the meaningful life that we desire. You can watch a video recording of that Bobbi Kahler event (click on the "Event Video" button). We co-hosted this event with Vail Symposium.
In May, we hosted a Cafe Conversation about purposeful living. Previously, we co-hosted a virtual event, "Crafting a Purpose-Driven Life: Bob and Gregg Vanourek on Life, Work, and Family," with our friends at the Vail Symposium, as part of our Purposeful Living Series.
We hosted two RoundTables in recent months, kicking off a yearlong program of dialogue on purposeful living for small groups in the Vail Valley. We're currently seeking participants for our future RoundTables, so please contact us to learn more or express interest.
Last fall, we hosted a virtual event, "Unlock the Power of Purpose," focused on purposeful living and aging, featuring Richard Leider and Terry Minger. You can access a video recording of that event (registration required; click on the "Event Video" button). We co-hosted this event with Vail Symposium.
Learn About Our Events